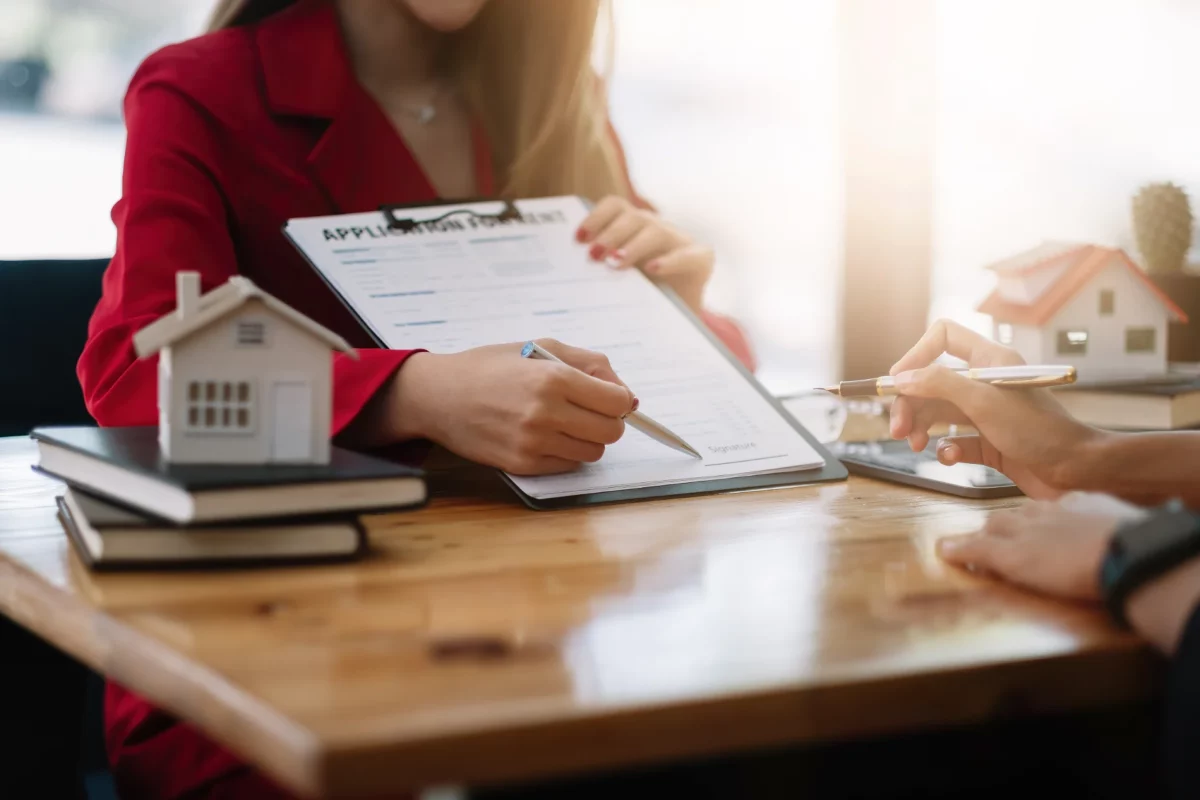 Apply as an International Property Specialist
with Ayala Land International Sales, Inc.
Michelle Tabunar
Licensed Real Estate Salesperson
BIR Permit No.: OCN 038AU20210000001680
TIN: 278-353-906-000
PRC Accreditation No.: 18416348
DSHUD No.: 89770
This is an OFFICIAL website of Michelle Tabunar, an authorized Regional Sales Manager of Ayala Land International Sales, Inc. This website is for informational and real estate sales agent hiring purposes by the mentioned Real Estate Salesperson only.
All messages, particulars, details, and views expressed are those of the person/s named and are not of the company. Ayala Land International Sales, Inc. does not represent or endorse the accuracy or reliability of any information, content, claims, or advertisements contained on, distributed through, or linked, downloaded, or accessed from this material, nor the quality of any products. The material presented herein is strictly private and unofficial. Information or any other material displayed or obtained by the viewer as a result of an advertisement, or any other information or offer in or in connection with the material herein. Wherever possible, the copyright holders of the pictures and other copyrighted material used on this site have been asked for their permission before publication. Ayala Land International Sales, Inc., will not be liable for any errors or omissions in any information provided, nor for any losses, injuries, or damages from the display or use of this material.
This is not the official website of Ayala Land International Sales, Inc.
These are the official Ayala Land International Sales, Inc. Accounts/Website:
www.atAyala.com www.facebook.com/AyalaLandInternationalSalesOfficial www.instagram.com/ayalalandinternationalsalesinc www.linkedin.com/company/ayala-land-international-sales-inc www.youtube.com/user/AyalaLandRBG