2236 Chino Roces Ave, Makati, Philippines, 1230
Points of Interest near Avida Makati Southpoint:
Famed institutions and establishments like the Makati Medical Center, Greenbelt Shopping Complex, WalterMart Makati, Don Bosco Technical Institute of Makati, and the Glorietta Shopping Mall are all within a stone's throw of Avida Makati Southpoint.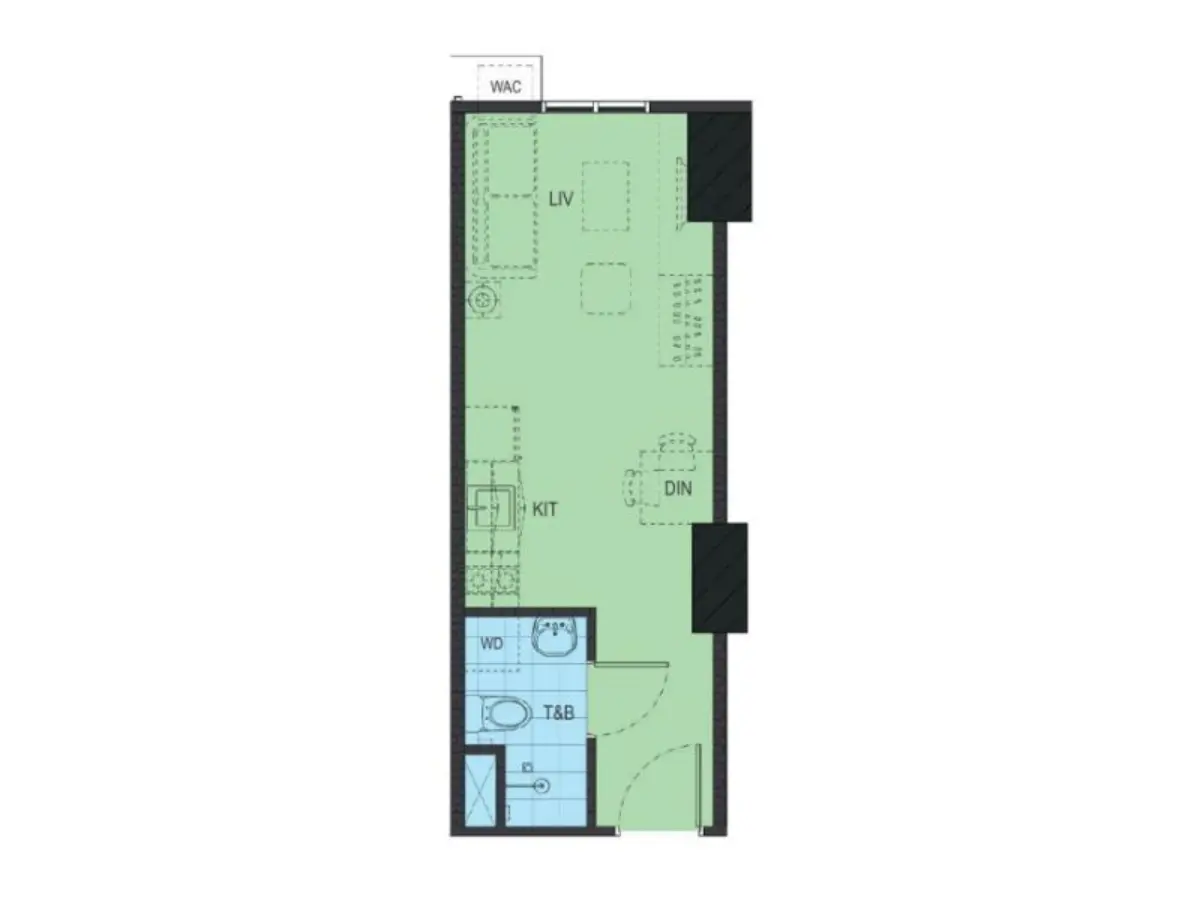 Tower 1 & 2 - Studio
22.7 sq.m (Approximate Sizes Only)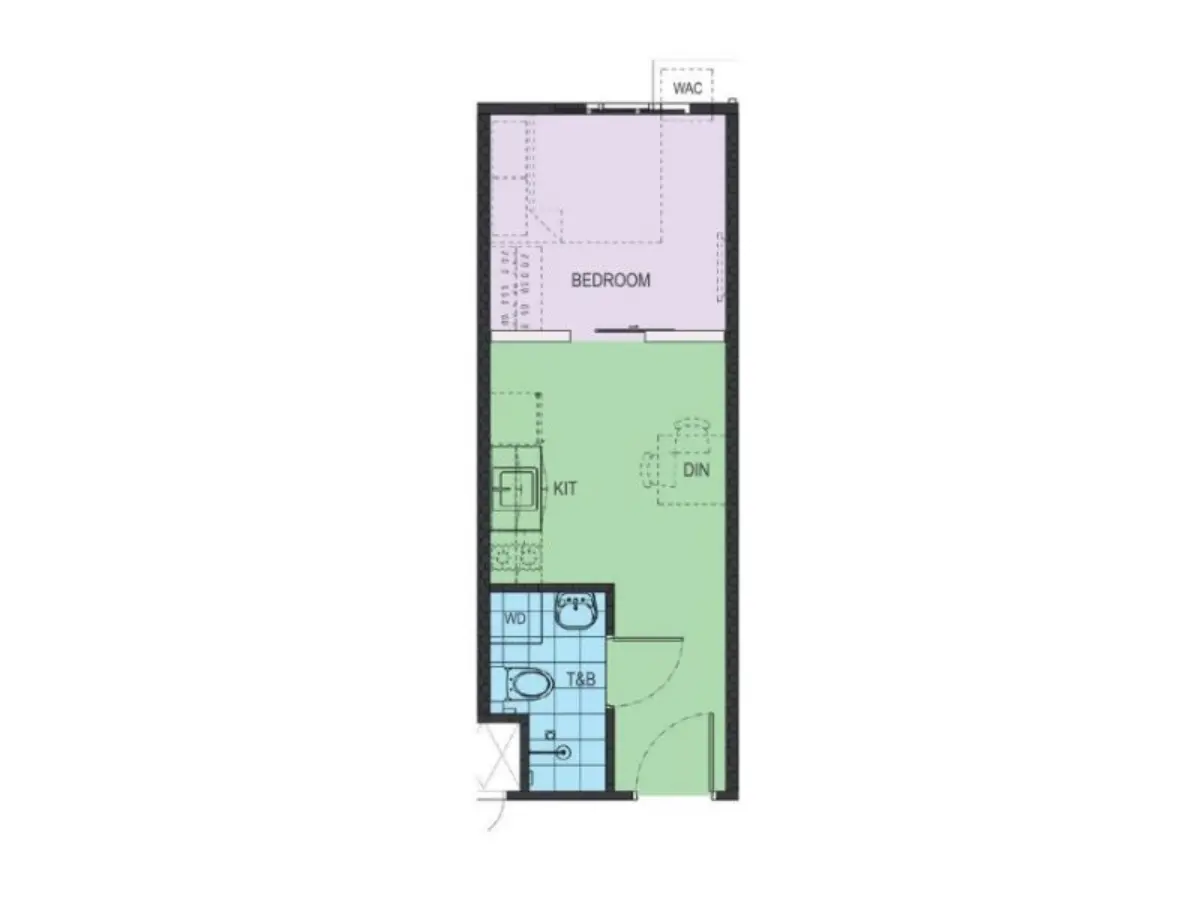 Tower 1 & 2 - Jr. 1 Bedroom
23.3 sq.m. (Approximate Sizes Only)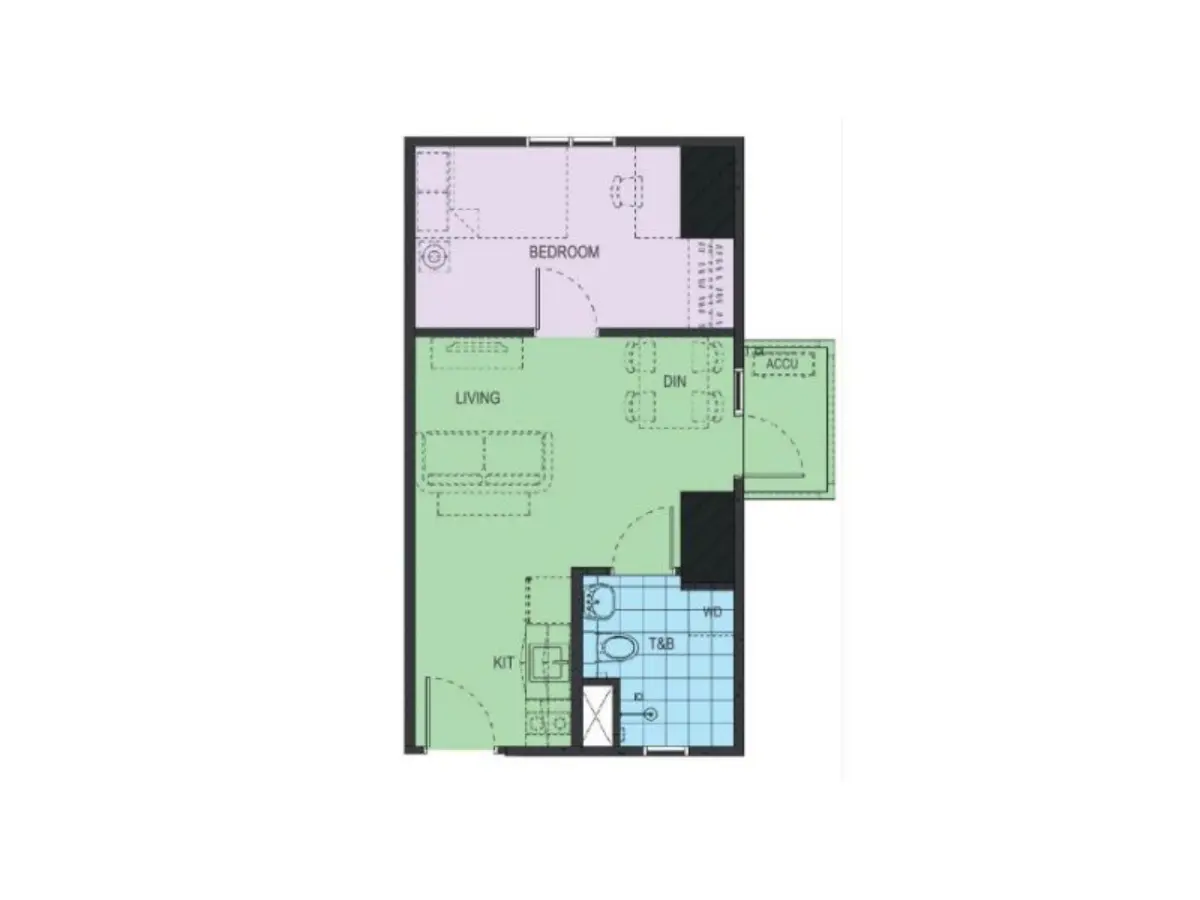 Tower 1 & 2 - 1 Bedroom
38.2 sq.m. (Approximate Sizes Only)
Avida Towers Makati Southpoint delivers an unparalleled urban living experience for its dwellers. Positioned in an advantageous location, it provides exceptional facilities to ensure a harmonious blend of comfort and luxury. The development boasts a curated list of amenities, including an adult pool for those seeking relaxation, a children's play area for the little ones to enjoy, an open lounge for downtime, multi-function rooms for varied needs, an indoor gym for fitness enthusiasts, and a spacious function room for gatherings. Moreover, its proximity to key places like shopping centers, educational institutions, and public transport hubs makes daily life seamlessly convenient. Prioritize your well-being and invest in Avida Towers Makati Southpoint for an unparalleled urban living experience.

Construction is on-track!
To date, tower finishing works, masonry works, elevator lobby finishing works on the 4th residential level, roof deck waterproofing, architectural works on the clubhouse, and site development works are still ongoing while mock-up studio unit (Unit 302), roof deck waterproofing works, and roofing installation on the clubhouse are complete in Tower 1. On the other hand, structural works such as slab concrete pouring in Area 1 and translabs and PC beams installation in Area 3 on the 11th residential level, translabas and PC beams and PBU installation in Area 2 from the 10th to 11th residential level, rebar installation for the 15th and 16th residential level corewall, formworks for columns and shear walls and PBU installation in Area 3 on the 10th and 11th residential level are still ongoing in Tower 2.
Contact us today
If you're interested in making a purchase, please inquire by getting in touch with an Avida sales agent today. In making a purchase or reservation a valid ID is required.